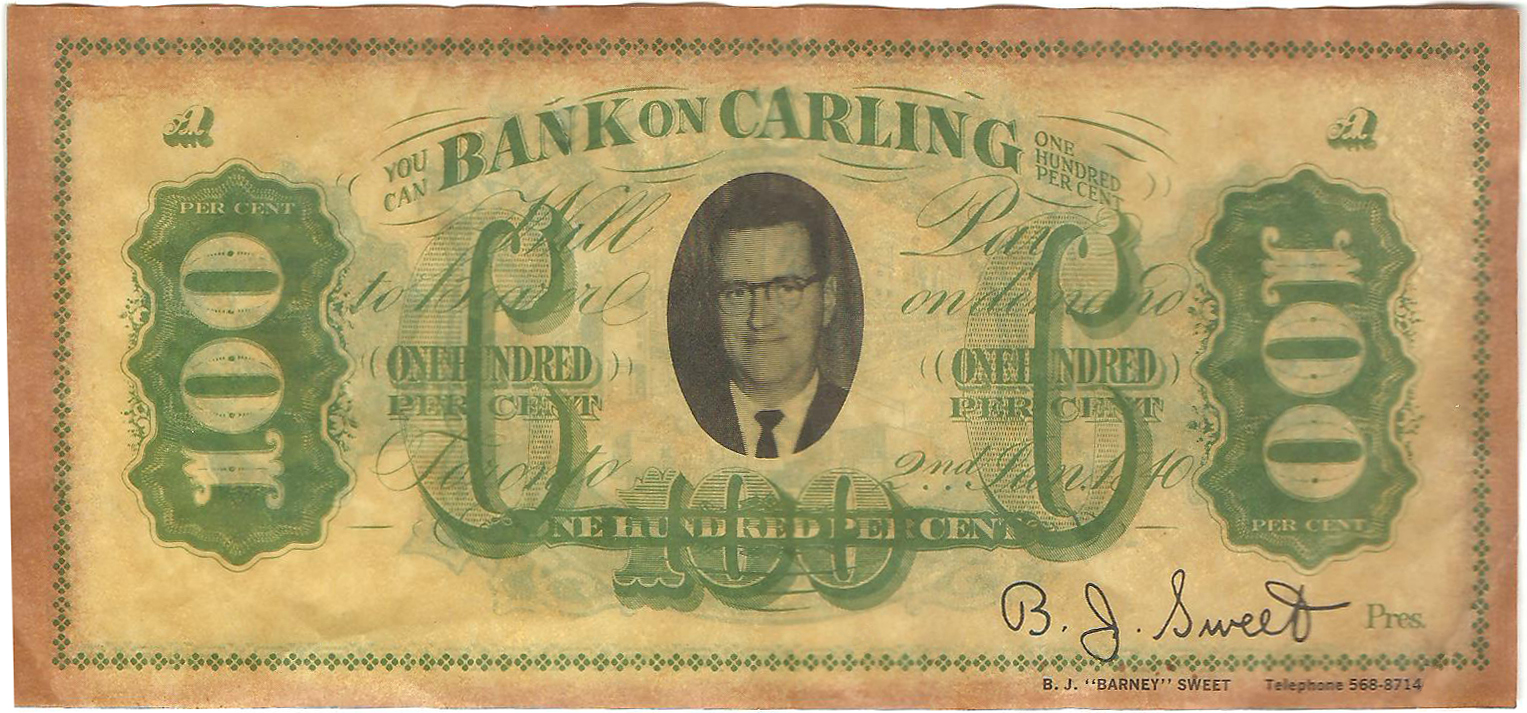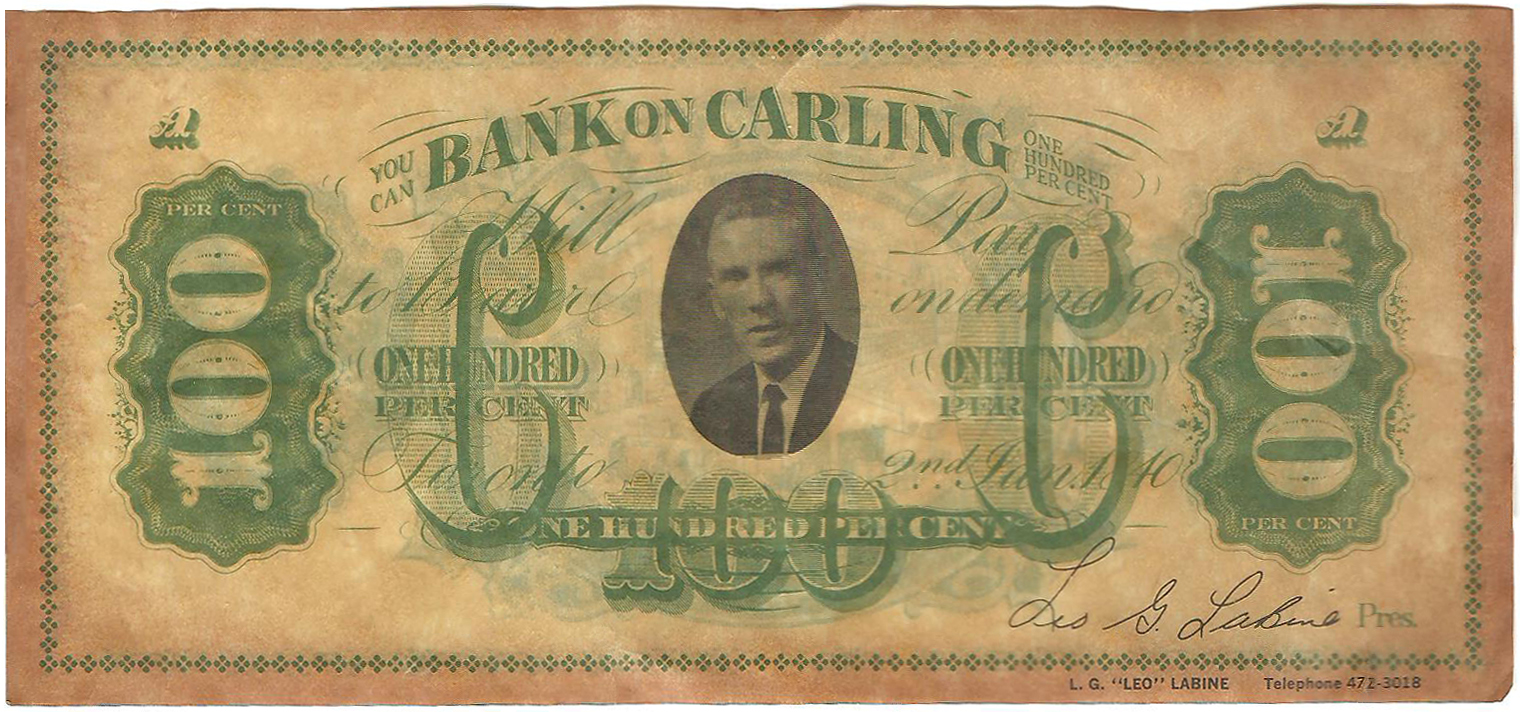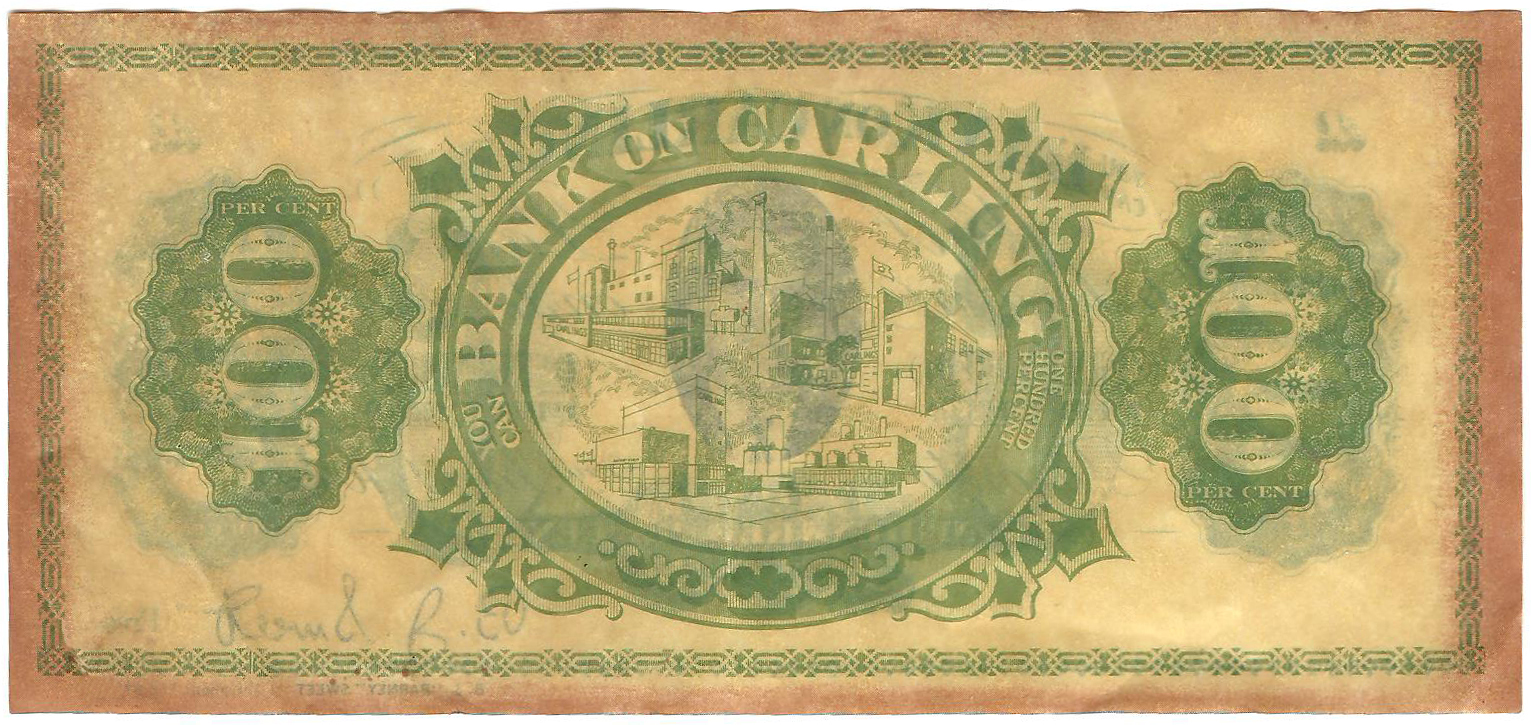 These were a novel type of business card distributed by Carling Breweries representatives. Apparently O'Keefe Breweries also used their own version as both Carling & O'Keefe were divisions of Canadian Breweries Ltd.
The three line drawings of brewing plants on the reverse side give significant clues to their issue.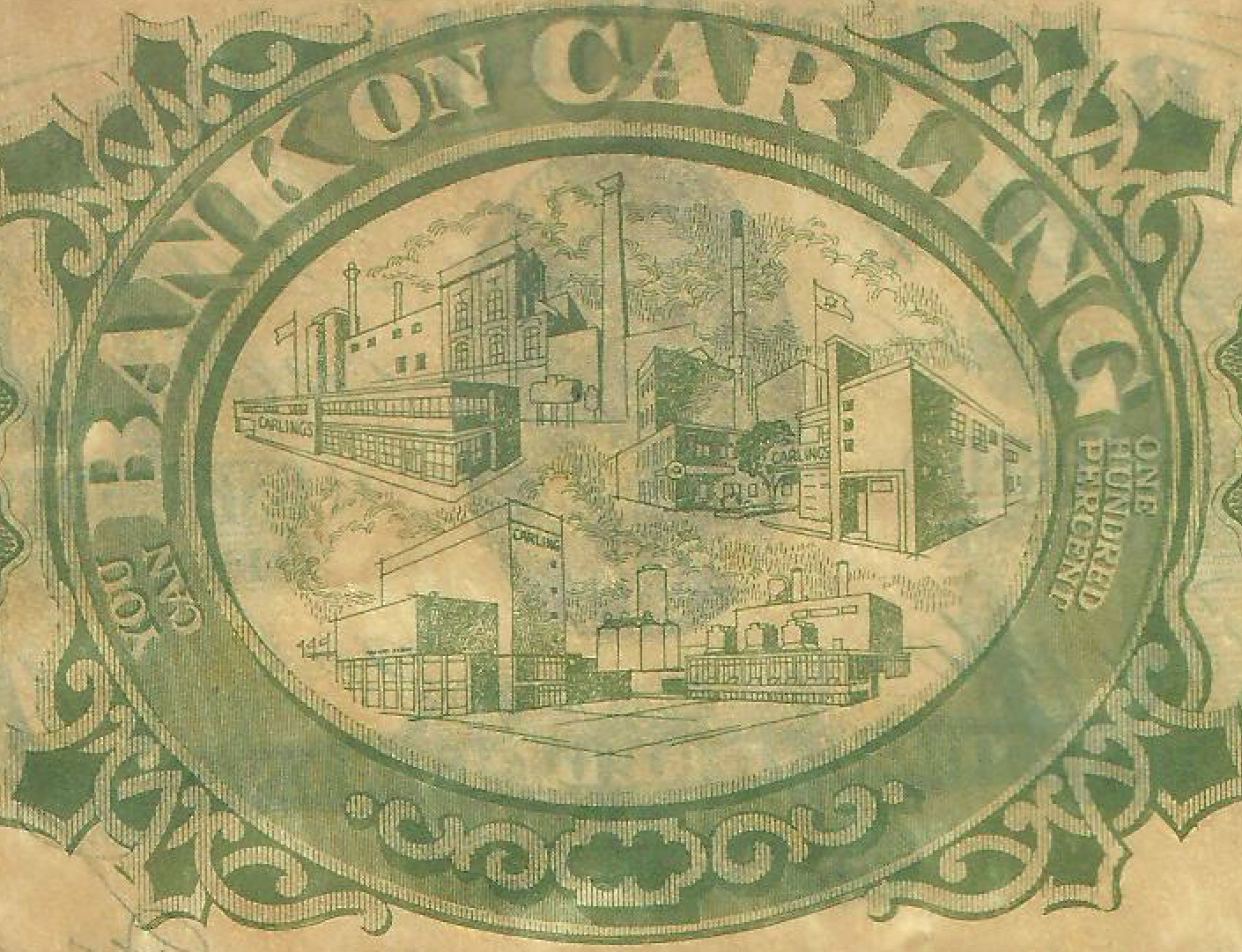 Pictured on the bottom is the then new Carling Rexdale plant in Toronto which opened in 1961. This plant is still operational under Molson Coors ownership.
On the upper left is the Carling Waterloo plant which ran under the Carling banner from 1940 to 1974 when it was sold to Labatt's (Now demolished).
On the upper right is the Carling Windsor plant which was closed in 1969 (Now demolished).
L.G. "Leo" Labine was an NHL hockey player for Boston 1951 to 1961 and laterally Detroit 1961 to 1962. It is easy to speculate that he was the sales representative in the greater Windsor area after his professional hockey career had ended.
It would be relatively safe to say these business cards are circa 1965.