TouchWood Editions Presents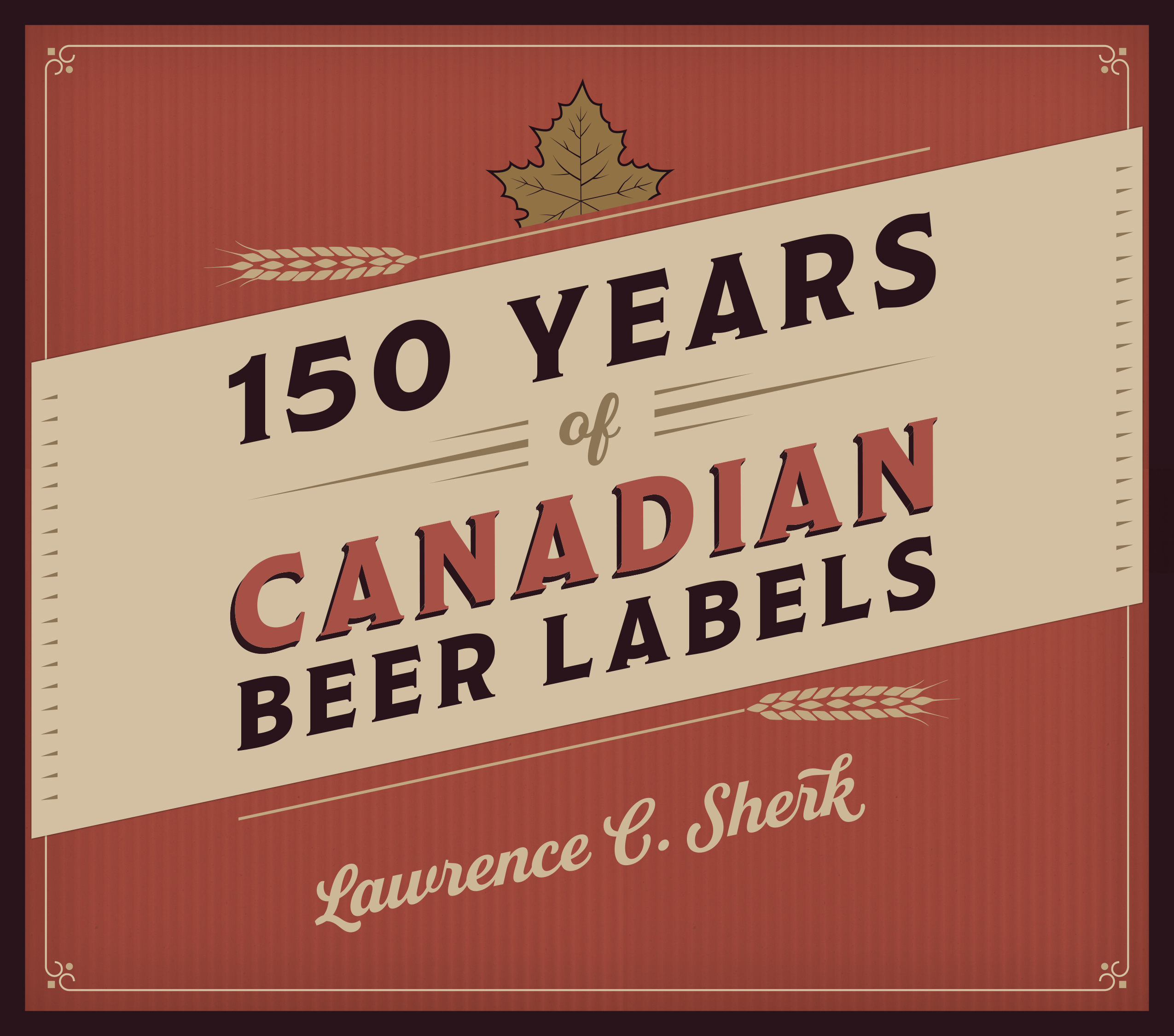 In celebration of Canada's 150 birthday, one of the country's most avid collectors of breweriana showcases a stunning selection of beer labels dating from the late 1870s to the present day.
What's more Canadian than beer? Craft brewing has exploded across Canada, reinvigorating the country's love and appreciation for its favourite beverage. But Canadians have always treasured beer—a fact evidenced by these vintage labels that showcase both stunning skills in typography and a true passion for the brew.
In addition to the earliest vintage labels from iconic breweries like Dow and Labatt, discover an eye-opening cross-section of the country's beer-brewing history through the artwork of ales, porters, lagers, and malts from brewers east to west, many of which are long forgotten.
Lawrence C. Sherk was one of the country's foremost collectors of Canadian beer memorabilia, with the second-largest collection of beer labels in Canada. In 2011, he donated nearly 3000 of his labels, most of them dating from before 1945, to the Thomas Fisher Rare Books Library at the University of Toronto, where they can be viewed as part of the library's paper-ephemera collection. Before retiring in 2001, Sherk was a renowned horticulturist, though history was his first love.
Available in fine bookstores.

$29.95 CDN
ISBN-13: 9781771511926
ISBN-10: 1771511923
320 Pages Hardcover 8.5 x 7.5 inches